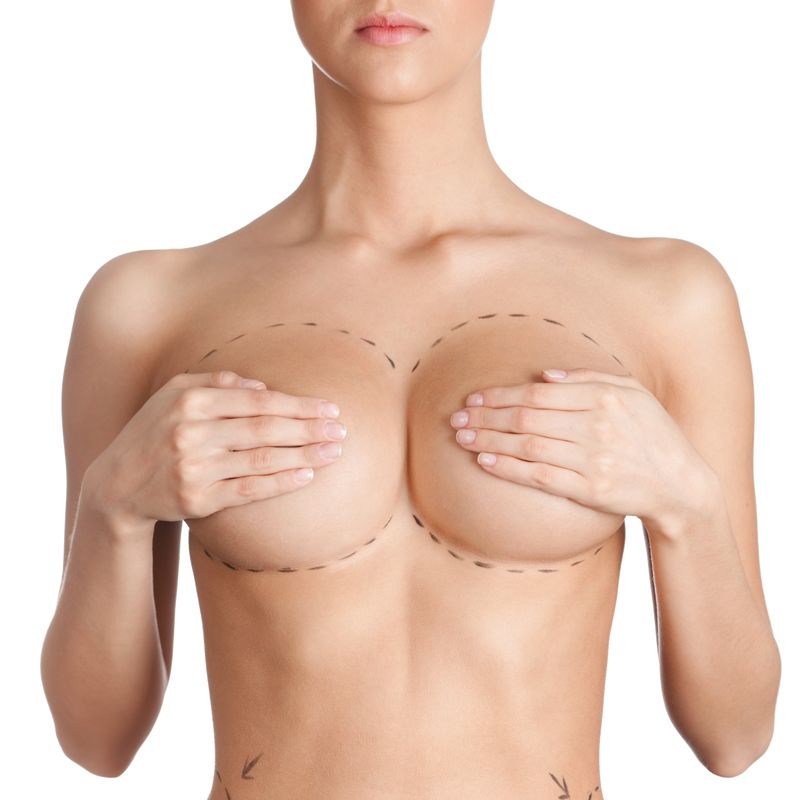 Breast Lift
Commonly referred to as a breast lift or boob lift, breast lift surgery raises and firms the breasts by removing excess skin and tightening...
Starts From: €3050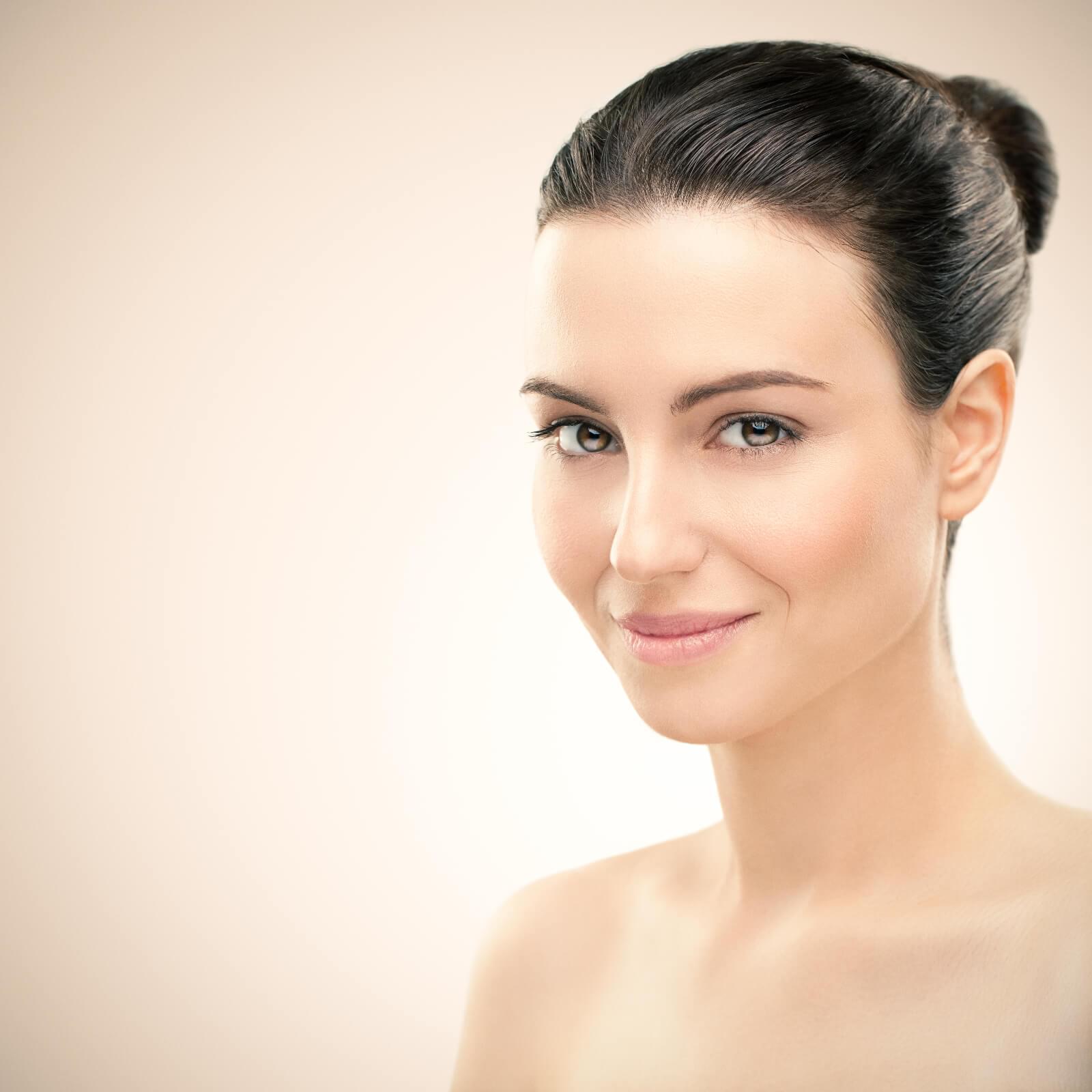 Breast Augmentation (Prosthesis)
Breast augmentation is the surgical placement of breast implants to increase fullness and projection of the breasts or to improve symmetry of the breasts.
Starts From: €3.250
Breast Reduction
Overly large breasts can cause some women to have both health and emotional problems. In addition to self-image issues, you may also experience physical...
Starts From: €2.950